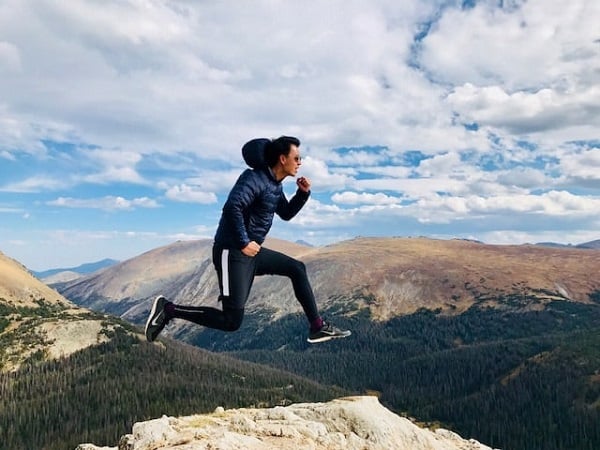 Our Chiropractor in Chatswood, Elijah's interest in health and wellbeing was fostered from a childhood rich in family and cultural traditions that were passed down through the generations. He believes that every person deserves to achieve optimal health, and his work gives him validation from making a difference. He strives to be a facilitator of positive change in an individual's life.
Elijah is a dedicated and professional chiropractor who believes in education and each client taking an active role in their healthcare journey. He enjoys being part of a team and sharing skills and knowledge to help aid treatment progress. Elijah's clients have said he has "healing hands" and is "thorough" in the treatment he provides. He invests time in your care, ensuring treatments are comprehensive and so the benefits last longer between appointments.
Elijah graduated with his Masters in Chiropractic in 2011 and has had experience working in busy clinics both in Sydney and overseas. His personal experience of needing treatment influenced his interest in becoming a chiropractor, and his appreciation for the profession grew from there and continues to do so!
Elijah works at Feel Amazing Wellness Centre on a Tuesday, Friday and alternate Wednesday's and Sunday's. He is fluent in English and Tagalog.