Our Team
Yuki –
Massage Therapist
When we asked what Yuki likes about being a massage therapist she said she loves to see a person's face afterwards, to see them smiling.
Nillawan –
Massage Therapist
Nilla's goal for her massage therapy clients is for them to feel and be functioning better after their treatment.
Joseph –
Massage Therapist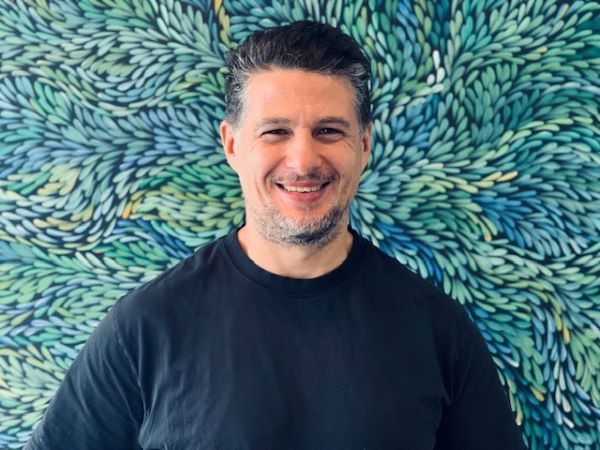 Joe brings an appreciation for evidenced based practices to his treatments. With an interest in sports and deep tissue massage, he is ready to get his clients back on track with training, recovery and maintenance sessions.
Penelope –
Counsellor
Penelope's interest is people who may be experiencing a rough patch in their life and to help them find their inner strength to get back on track. Penelope is at our Orange location